Skip to content
WE RAISE MEAT THE WAY NATURE INTENDED
We want to be your source for all-natural, farm-fresh beef, pork and chicken.
We are committed to providing you with delicious, gourmet-quality meat, while taking care of our animals and our environment.
Make a real difference to the health of your family and the planet with Farmer Dan's Meat Box! Forget factory farmed meat - we guarantee only ethically raised, free range, grass-fed cuts and sustainably sourced beef, pork and chicken in every box.
Plus you save up to 25% off regular prices when you subscribe - so you can enjoy delicious, guilt-free meals all month long.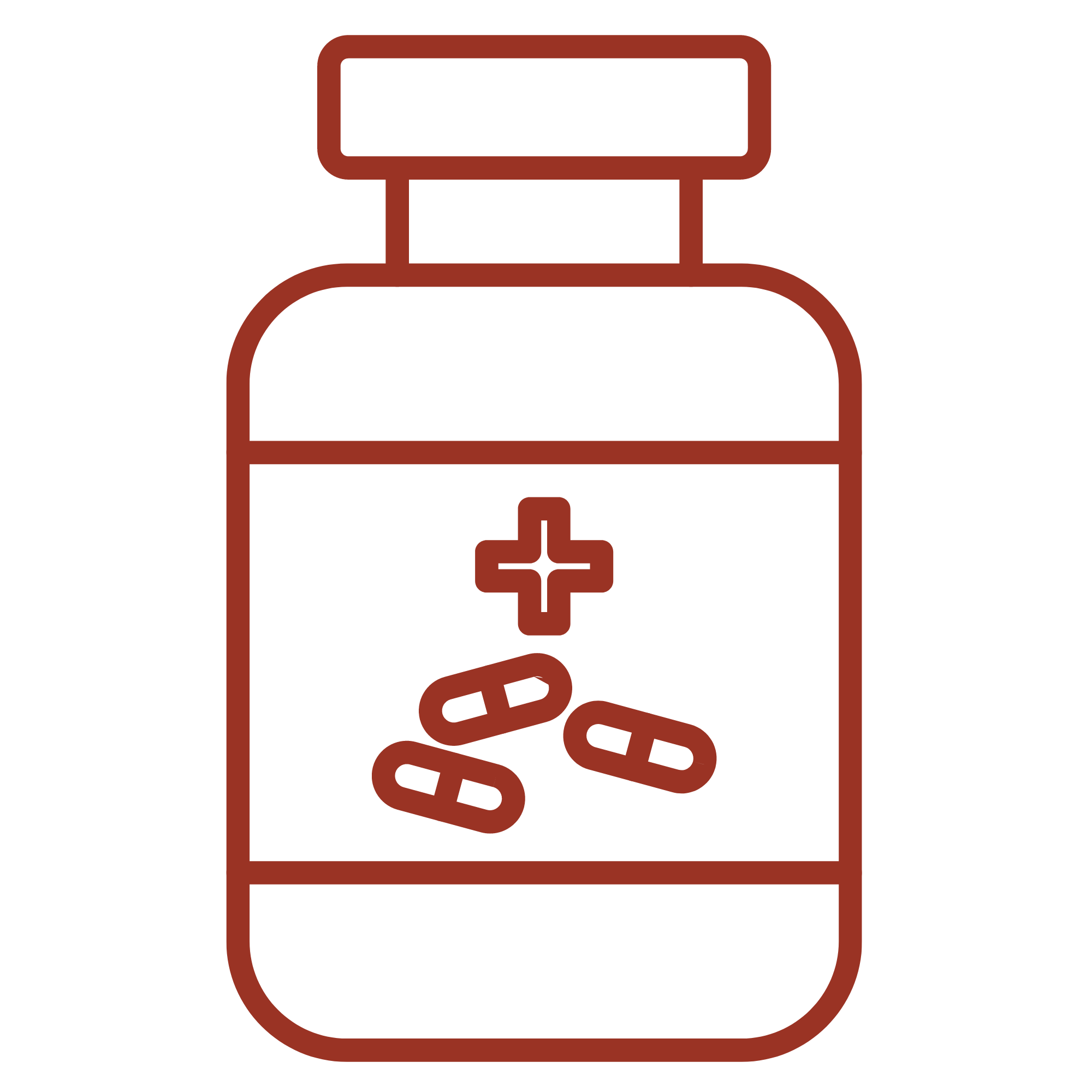 Our animals never receive antibiotics - which means there's no residual antibiotics in our meat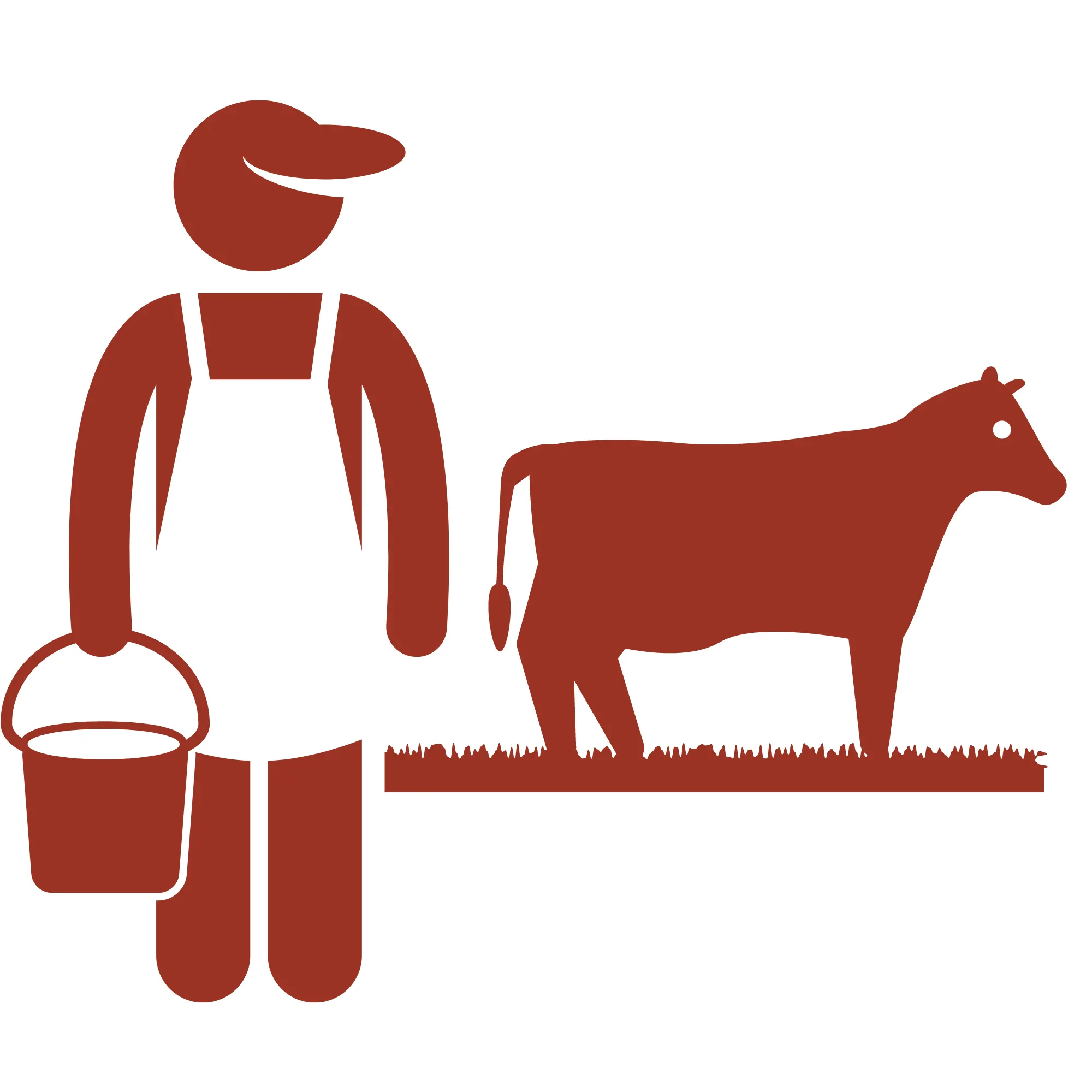 Humane treatment isn't just a slogan for us - it's part of everything we do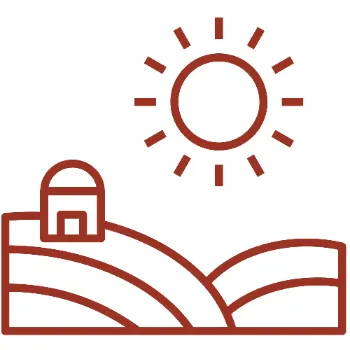 No feedlots - no GMOs - just meat raised the way nature intended
NATURE-INSPIRED, MAINE GROWN

The air is clean and the grass is green on our 500-acre farm in Charleston, Maine