Skip to content

Choose the box size for your family
Choose the box size that's right for your family

Choose the cuts your family enjoys
Select the meat cuts your family enjoys

Easy to change your choices
Change your choices or skip a month

Delivered fresh frozen guaranteed
Shipped fresh frozen to you from our farm.
Shipped from our farm in Maine to your home
Meat raised on family farms in Maine
Farmer Dan's Meat Boxes ship every 4 weeks. And they come in 2 sizes - regular (10 cuts) for individuals and small families and large (20 cuts) for larger families.
Build your own box - choose from over 20 selections - and customize for your family.
You can receive the same box - or change your selections each month - easily online or on the phone. And if you need to skip a month - no problem.
choose ALL-NATURAL meat from these maine family farms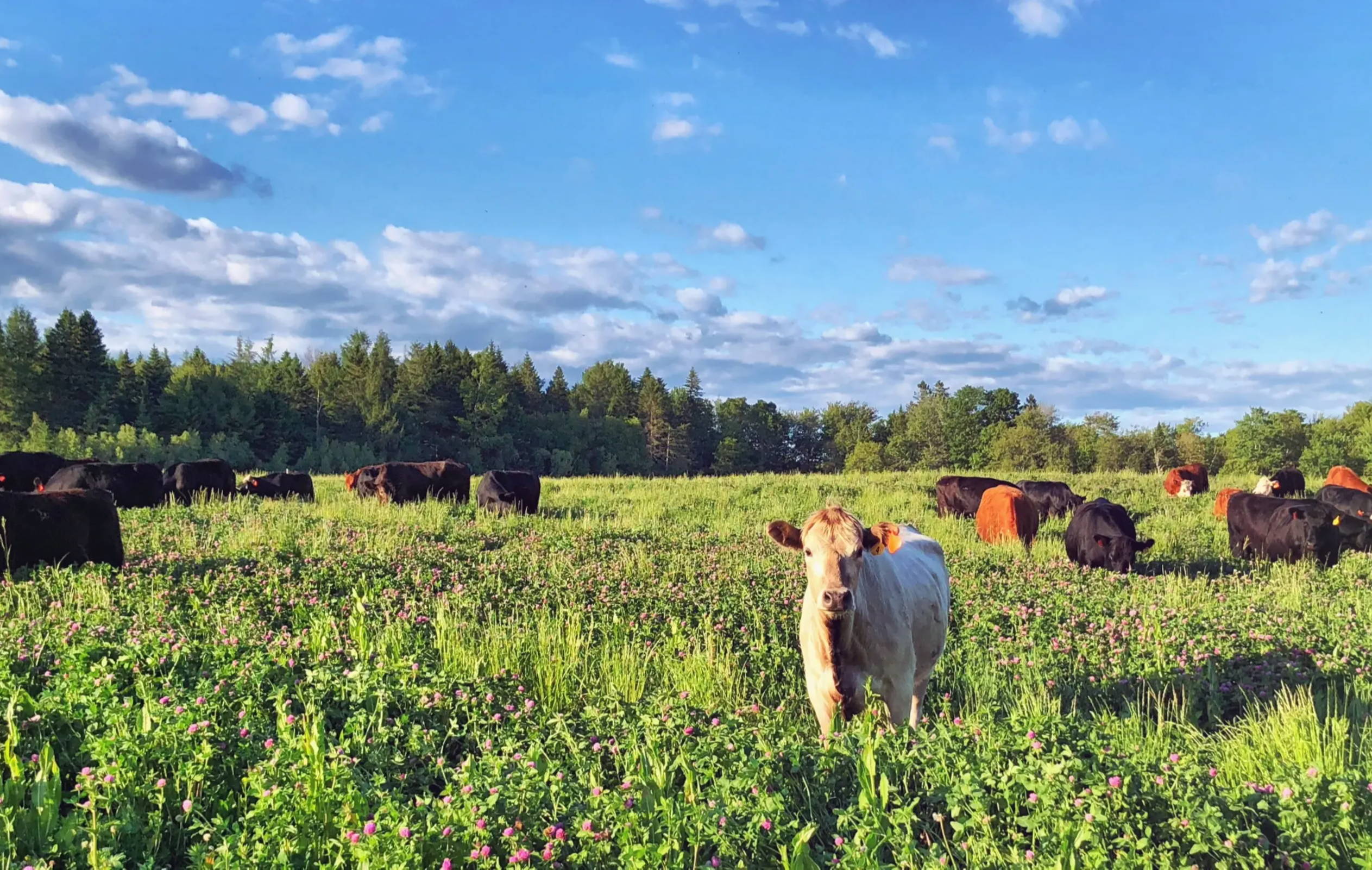 Heartstone Farm, Charleston, Maine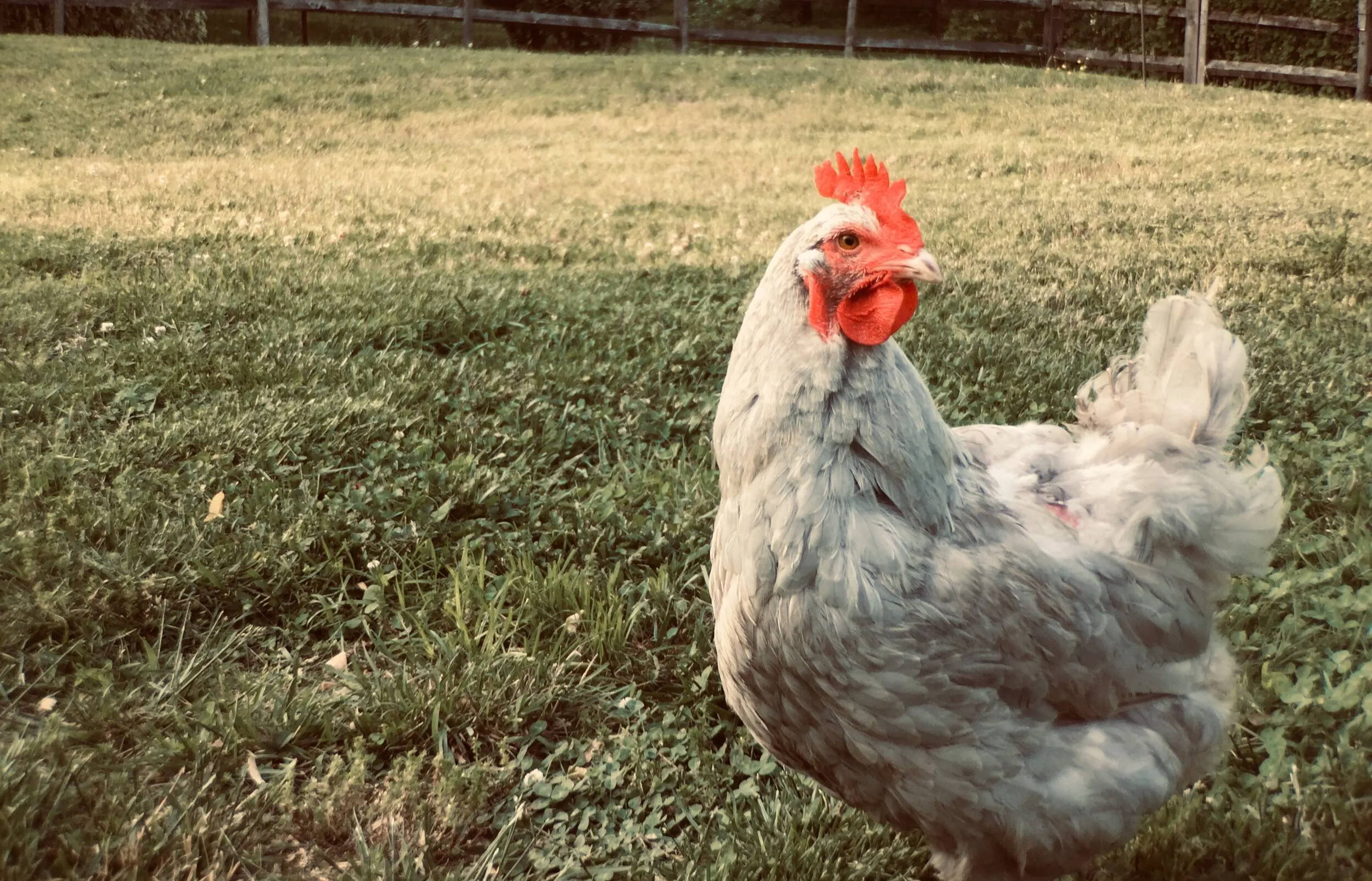 Tide Mill Organic Farm, Edmunds, Maine
Serendipity Farm, Bradford, Maine
We'll deliver your chicken, pork and beef every 4 (or 8) weeks
Got 3 teenagers in the house? Or maybe it's just the two fo you. Choose from the right size box for you and your family.
2. you pick your meat cuts
Choose the beef, chicken and pork your family enjoys. You can easily change your choices for each monthly box.
Get your box as often as you want - every 4 or 8 weeks. Change, skip or cancel anytime.
FREE Gift In each Monthly Box
Every month we include something special - a surprise bonus!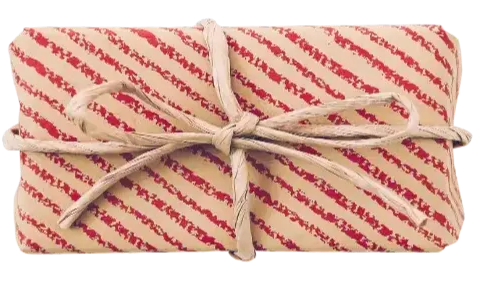 "A Perfect assortment of meats - a little bit for everyone , steak burgers are the bomb! It was a Exceptional value , not to mention the free shipping. Packaged to perfection , arrived rock solid !"
Mark Patnaude
Mattapoisett, Mass.
"I am so so thrilled to have discovered Heartstone Beef Maine Box!! ! Everything we have eaten has been so flavorful and delicious!!
Thank you so much for raising such quality meat! I love going to freezer and having such a nice variety of cuts to choose from. I have become a dedicated customer!"
Karen Davis
Waltham, Mass.
"I have been getting Heartstone subscription for over a year.This is by FAR the best beef I have ever tasted!."
Katherine Winn
Scarborough, Maine