Skip to content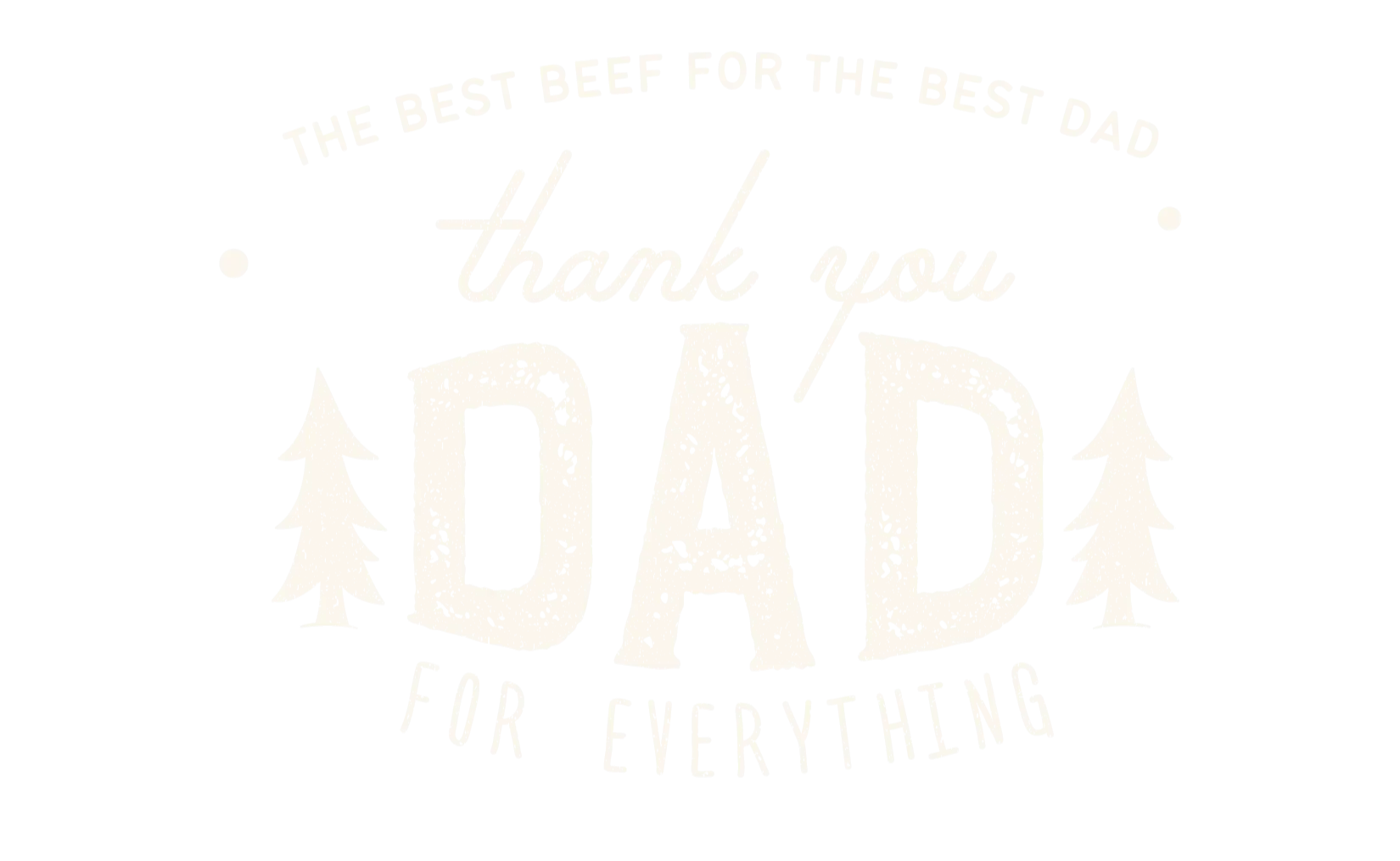 YOU PICK THE GIFT BOX
(He'll love whichever one you pick)


WE SHIP IT TO HIM (FREE)
Father's Day Gift Boxes ship the week of June 13 - with your personal greeting


DAD ENJOYS
(And thinks of you every time he's grilling his steaks and burgers.)

PERFECT FOR ALL THE DADS ON YOUR LIST!
e-gift cards let dad choose

Let your favorite dad (or dads) order their own steaks, burgers, and more.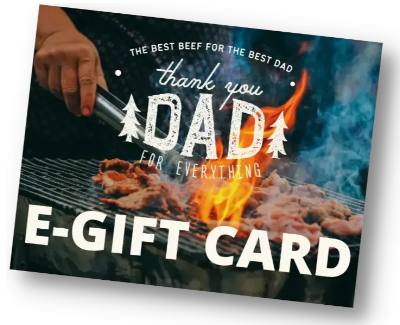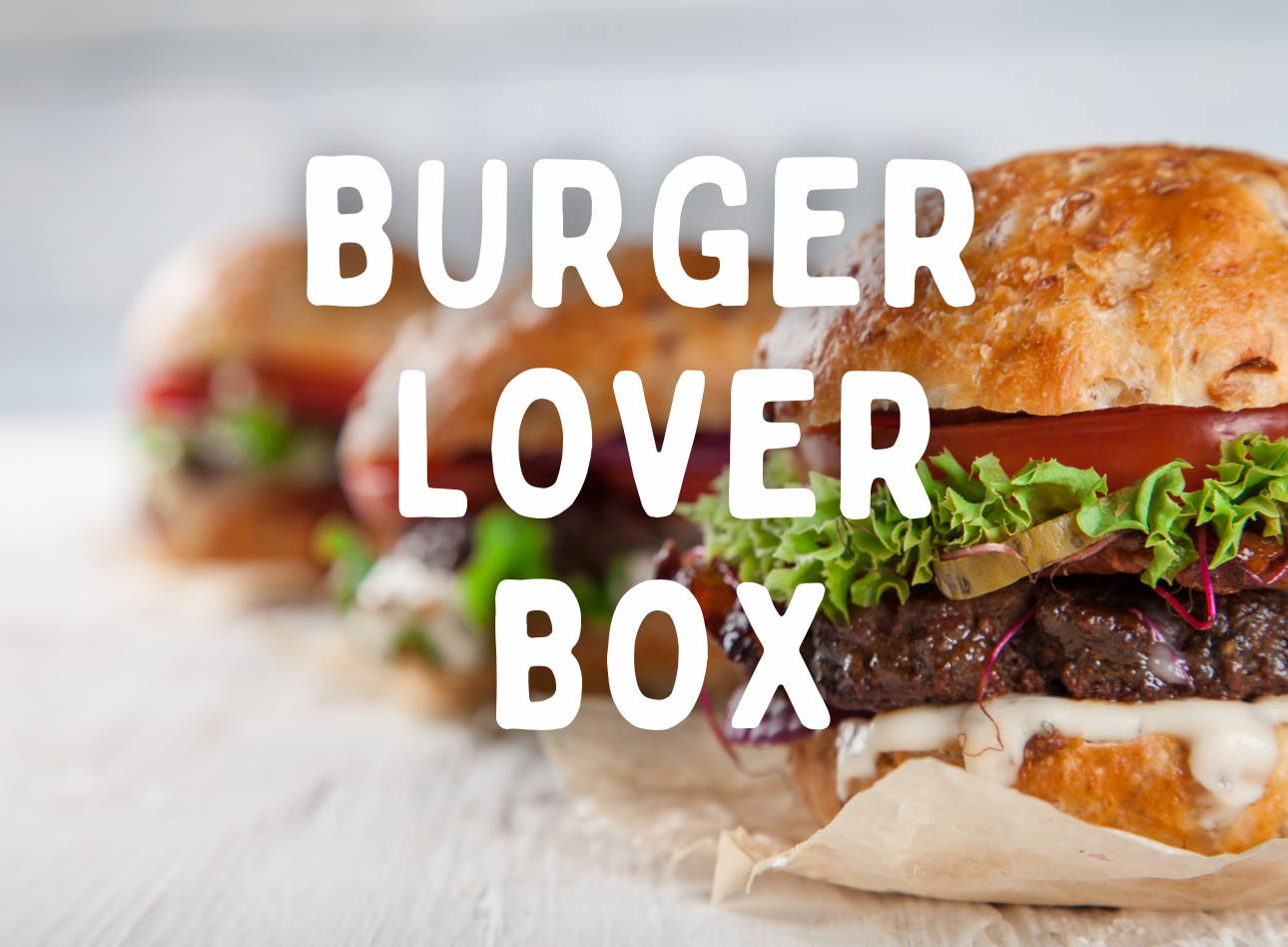 Does your dad love a great burger? This box has 4 varieties including steak burgers and bacon burgers!
What's Included:
6 (1/3 lb) Burger Patties
6 (6 oz) Steak Burger Patties
4 (6 oz) Bacon Burger Patties
2 (1 lb) Premium Ground Beef
5 Hot Dogs (BONUS)
1 Personalized Gift Card
FREE SHIPPING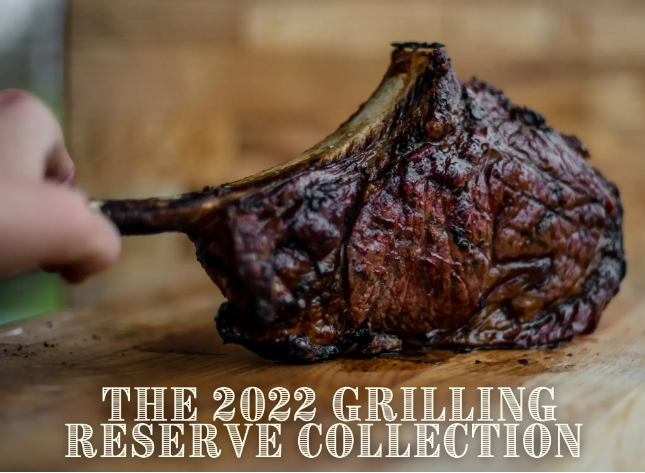 The beautiful steaks in this box are the best of the best - for the true grilling afficianado
What's Included:
2 (2.5 lbs) Tomahawk Ribeye Steaks
2 (40 oz) Porterhouse Steaks
4 (8 oz) Filet Mignon
4 (16 oz+) Thick Ribeye Steaks
12 (1/3 lb) Steak Burgers
1 Personalized Gift Card
FREE Shipping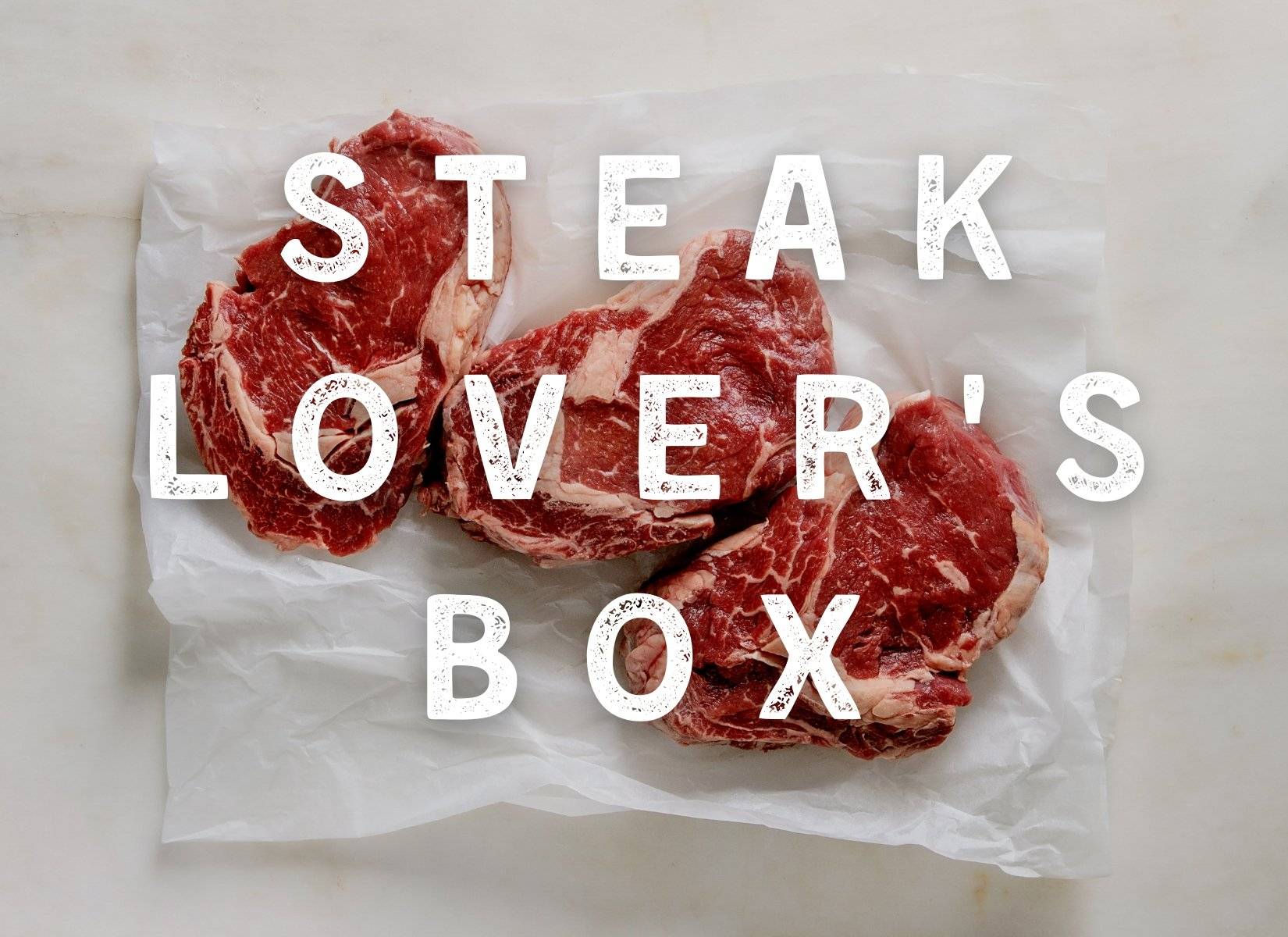 Heartstone Farm steaks are 100% grassfed and dry aged for 14-days. This box has a selection of our top steaks.
What's Included:
2 (16 oz) T-bone Steaks
6 (6 oz) Steak Burgers
2 (10 oz) Ribeye Steaks
2 (10 oz) Sirloin Steaks
1 Maine Sea Salt Co. "Steak Salt" (2.3 oz shaker)
1 Personalized gift Card
FREE Shipping
"My son-in-law is a first time dad and was wowed at the meat box you sent. He says, 'Best meats ever!'"
Anne Ellis
Essex, Maryland
"Dad loved it! Perfect gift!!"
Courtney Black
Portland, Maine
"Amazing! The tomahawk steaks are beautiful! A great Father's Day present. Thanks!"
Maci Libby
Windham, Maine