Skip to content

From our family farm to you
We raise 100% gourmet grass fed beef on our 500 acre farm in Maine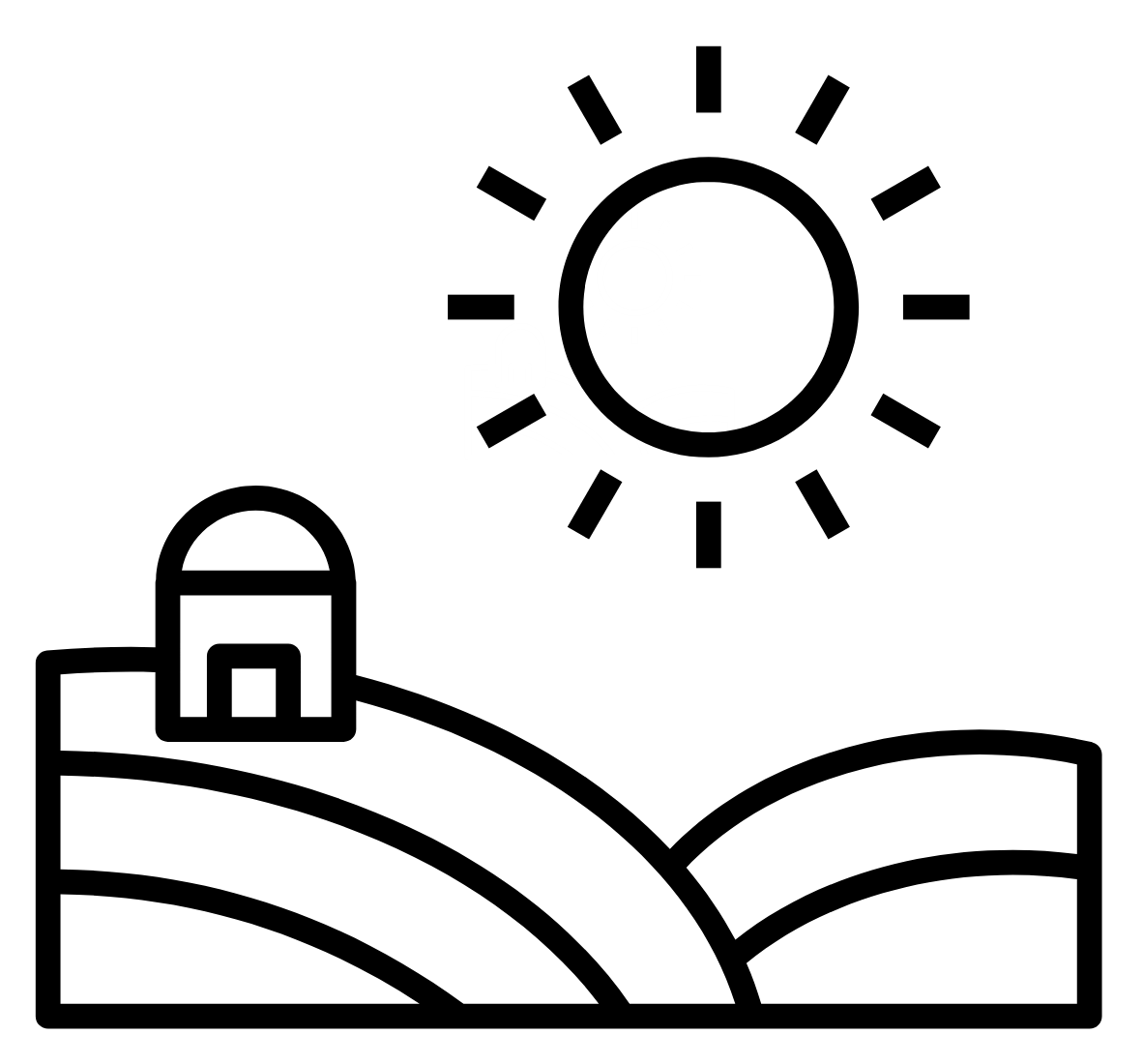 No antibiotics, no grain, all natural - and humanely treated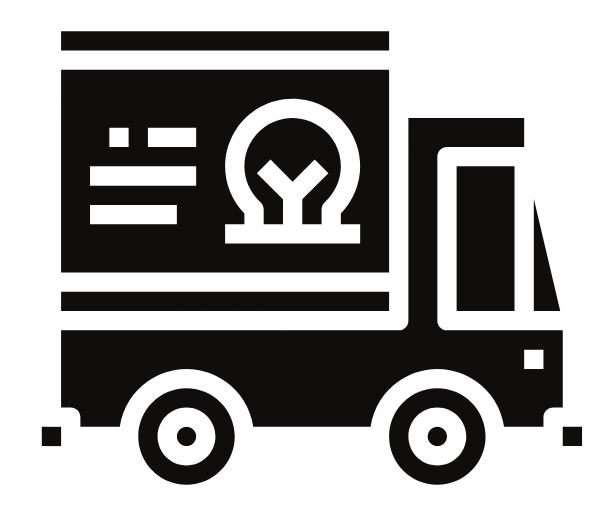 Order online - It's easy. Free fast delivery to your home
Does it bother you to buy your family's beef at the supermarket? Do you worry about how that burger got to your plate. Is it full of antibiotics? Were the cows treated humanely?
Do you think - there has to be a better way.
BEEF SHARES FROM HEARTSTONE FARM
Hundreds of families from New York to Maine have discovered a better way. They know and trust the farmer who raised the steaks, roasts and burger they are serving tonight.
They buy beef shares direct from Heartstone Farm in Maine. It's delivered right to their door. It's USDA inspected, flash-frozen, and conveniently packaged.
And here's the thing - it's the best beef they've ever tasted.
There is a better way. In 2020 you can stop eating factory-farmed beef. You can buy your beef from at Heartstone Farm in Maine. It's easy, affordable, and just plain better!
enjoy healthy beef all year
3 EASY STEPS TO RESERVE YOUR HEARTSTONE FARM BEEF SHARE
How often do you eat beef? How many in your family? (Teenagers?) Use our guide below to help choose the right size for you and your family. Hint: Your beef will last at least 12 months in the freezer.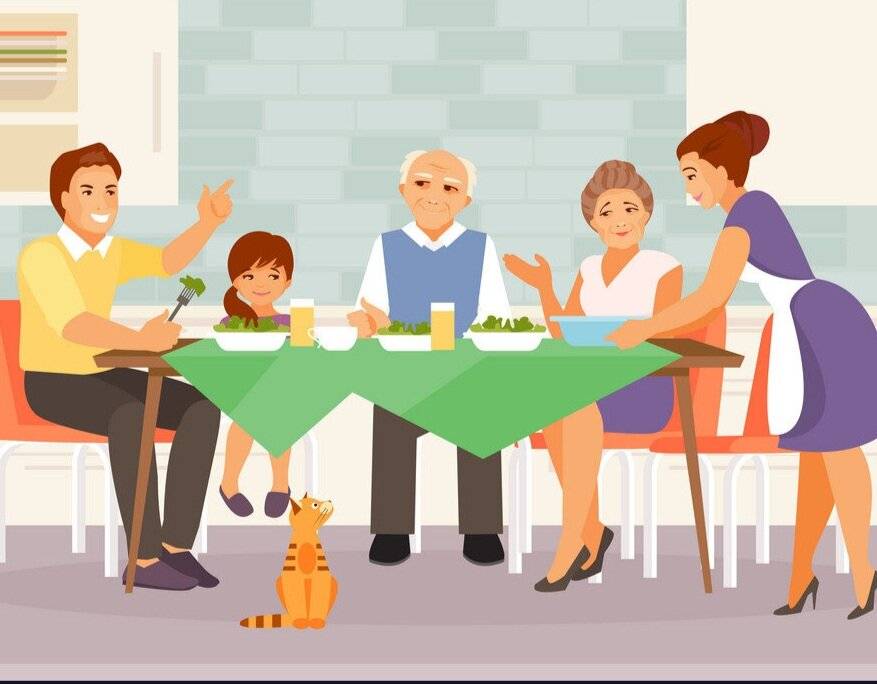 STEP 2: Choose a Delivery Date
What month would you like delivery? We take reservations for any month through December. And we deliver your beef share right to your home - on your schedule. Depending on your location - and whether we have other deliveries in your area - we will either deliver in person or we will ship using UPS and dry ice. Either way we guarantee your beef will receive in excellent condition.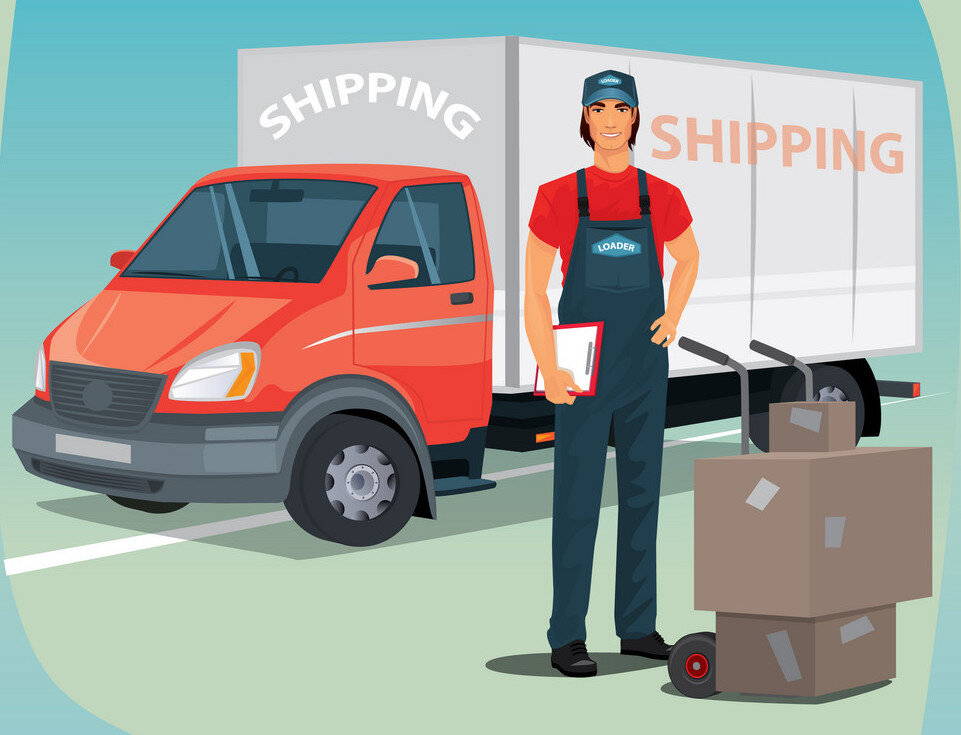 STEP 3: Pay Online or By Phone
Choose your delivery date and pay online - or by phone if you prefer. Either way we'll confirm your order and confirm your delivery month. Questions? Contact us by email or phone anytime.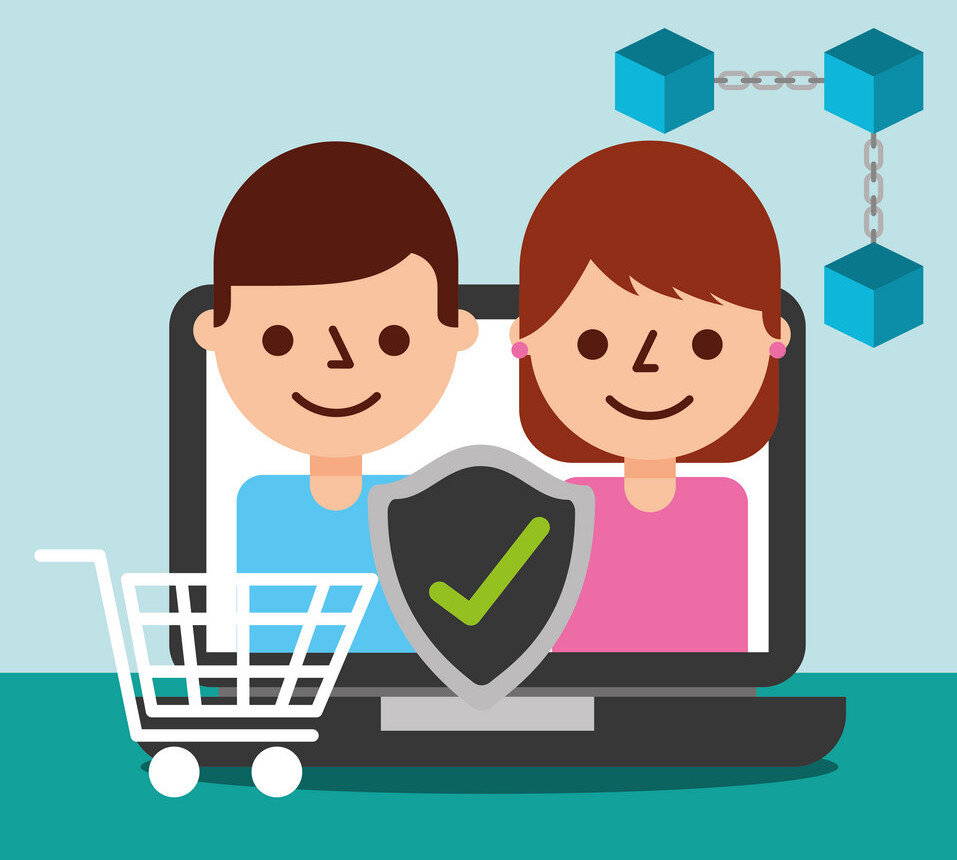 Reg. $875 - SAVE $50 - WHEN YOU PAY FOR YOUR QUARTER SHARE IN FULL
PERFECT FOR: Singles, couples, empty nesters, first timers
QUANTITY OF BEEF: 85 lbs.
REG $1700 SAVE $75 WHEN YOU PAY FOR YOUR SIDE IN FULL
PERFECT FOR: Couples who entertain, families with 1-2 kids
QUANTITY OF BEEF: 170 lbs.
FREEZER SPACE: 10 cu. ft.
REG $3300 - SAVE $100 WHEN YOU PAY FOR YOUR WHOLE IN FULL
PERFECT FOR: Families with 2+ teenagers, barbecuers, can be split between 2 families
QUANTITY OF BEEF: 340 lbs.
FREEZER SPACE: 20 cu. ft.
OVER 200 BEEF SHARE CUSTOMERS IN 2019 - FROM MAINE TO MASSACHUSETTS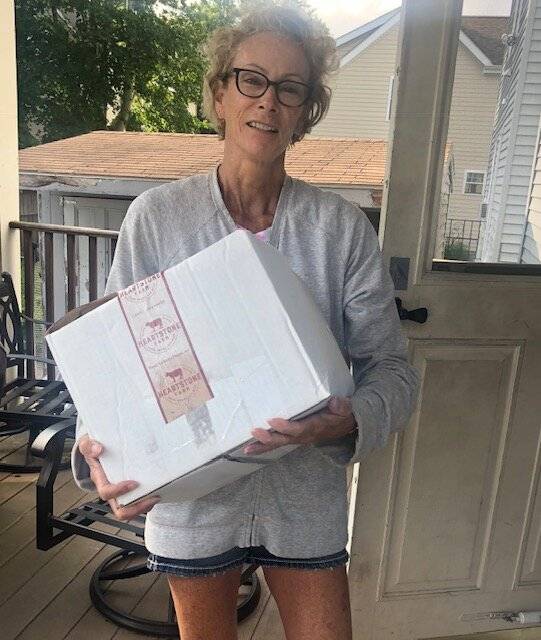 Patricia Tierney, Hyde Park, MA
⭐️ ⭐️ ⭐️ ⭐️⭐️"BEST GRASS FED BEEF around. Arrives ready for the freezer. Customer service is outstanding. Looking forward to my next share!"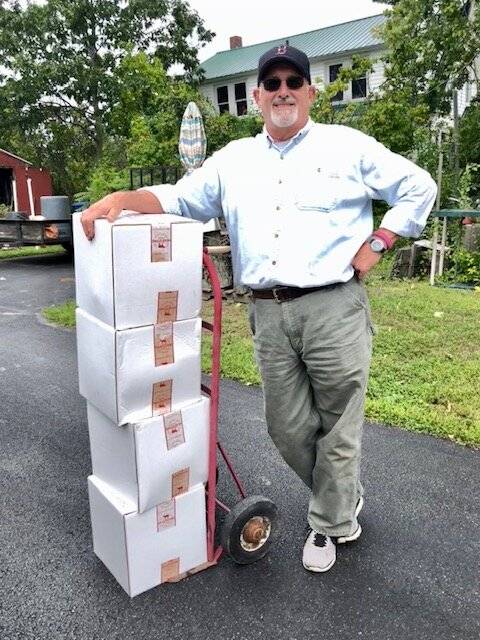 Chuck Jackson, South Portland, ME
⭐️ ⭐️ ⭐️ ⭐️⭐️ "WE PURCHASED a quarter share last September. There is absolutely no comparison to grocery store beef. The package was splendid. I enjoyed dealing directly with the person who raised this wonderful beef. I would encourage all to try it. This is the best beef I've ever eaten."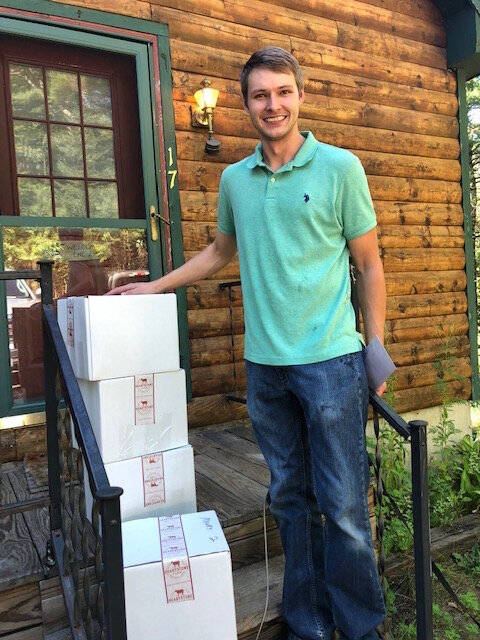 Matt Manry, Bar Harbor, ME
⭐️ ⭐️ ⭐️ ⭐️⭐️ "MY GIRLFRIEND and I couldn't be happier with our purchase. We have thoroughly enjoyed all of the cuts of steaks including Ribeyes, Filet Mignon, T-bones, Porterhouse and more! The beef is lean but still tender and full of flavor."
How is the beef packaged?
Our beef is packaged in vacuum-sealed cryovac and flash frozen. This insures it won't get "freezer burn" and is same-day fresh when you thaw it.
How long will the beef last in the freezer?
Your beef will be good for at least 12 months. We recommend avoiding storing for long periods in freezers which are opened many times a day.
What quantities is the beef packaged in?
You receive convenient sized packaging in all of our cuts. Ground beef is in 1 lb packaging. Steaks like Porterhouse and T-bone are approx. 1 lb packages. Roasts are typically 2.5-3.5 lbs. Brisket is typically 3-4 lbs.
How is delivery arranged?
We coordinate a time with you. Because we are trying to accomodate the schedules of many deliveries in one day, we do our best to find a time that will work. Some customers who can't be home will have us leave their beef in a cool garage, or even put it in their freezer. If you're away or can't be home for an extended time, we will not deliver your beef that day. In some instances, we may use UPS to ship your order. If we do so, we insure you will be home that day and we use ice packs and insulated shipping boxes. We also insure our UPS shipments against spoilage.
How do I pay the balance?
If you only pay a deposit when you place your order, we will bill you for your balance approximately 3 weeks before your delivery date. The balance is due at least 5 days before delivery.
Can I split my order with a friend or family member?
Yes - and we will even divide up for you if you'd like. We do need to deliver it to one location per order however.
Can I customize what I receive?
We try to accomodate special requests. For instance one customer each year asks for a Prime Rib roast which his family has for Christmas dinner. We gladly accomodate him - though his order does not have Ribeye steaks - which is where the roast comes from. Feel free to ask and we will try to help. .
What about soup bones and liver?
Our share customers who like making broth or enjoy beef liver get either or both at no additional charge.
We are not "certified" organic but all of our practices are consistent with the requirements to be certified. It's just a matter of the cost of the certification.
How much freezer space will I need?
For a Quarter figure on 5 cubic feet. For a Side, you'll need 10. And for a Whole figure on 20 cu ft.
Any tips on buying a freezer?
Wait for the sales! Home Depot, Lowes and others have frequent sales and the prices are surprisingly reasonable.
We can split order for a Whole into two separate deliveries.
IS YOUR BEEF USDA INSPECTED?
Yes it is. The slaughterhouse we work with has USDA inspectors on site at all times.